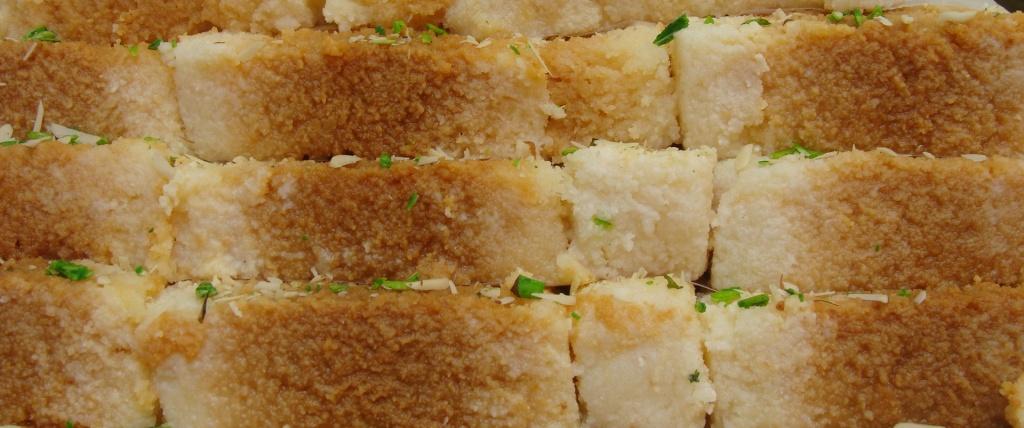 Alwar Milk Cake
₹ 400.00
This is a Vegetarian product.
ingredients : Thick milk , sugar , pure ghee etc.
Made with 100% fresh Thick milk , No preservatives , Natural Flavors
Free Shipping all over india
Description
Alwar Milk cake is one of the most scrumptious sweet in North and East India. Alwar Milk Cake is a solid milky white mass garnished with pistachios and almonds with traces of saffron, and has no inherent flavour. Little Brown and white milk cake taste like a chocolate.
Enjoy your Occasions by sending these Alwar milk cake , We parcel it beautifully and gift to your near and dear ones. Although, it can be refrigerated and preserved for longer times, alwar pak is best tasted when consumed within the 6-9 days . Ratlami Tadka server this at your door step between 2-5 days.
Quickly order now your own box of these yummy snack time sweet alwar milk cake.
* For Gift Wrap , Please inform us through ordering comment section.